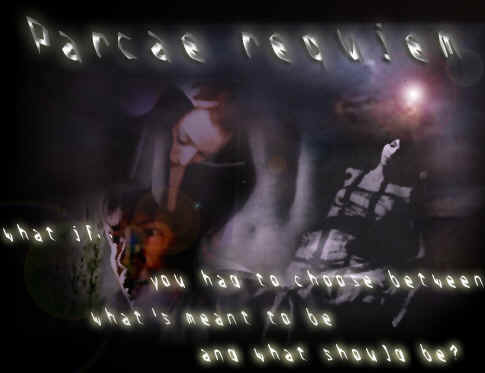 A well kept secret from Fox Mulder's past exposed. A soulmate. A hurricane. A life on the run. The unraveling of an ultimate conspiracy. And Dana Scully, in the midst of it all. What would you do if you had to choose between what was meant to be, and what should be?

---
COMING SOON
Resilience
Post-colonization.
There are no names.
There are no voices.
There is no blind invocation.
In the absence of sound, of light, can Mulder and Scully find their way back to each other? The first of three stories.